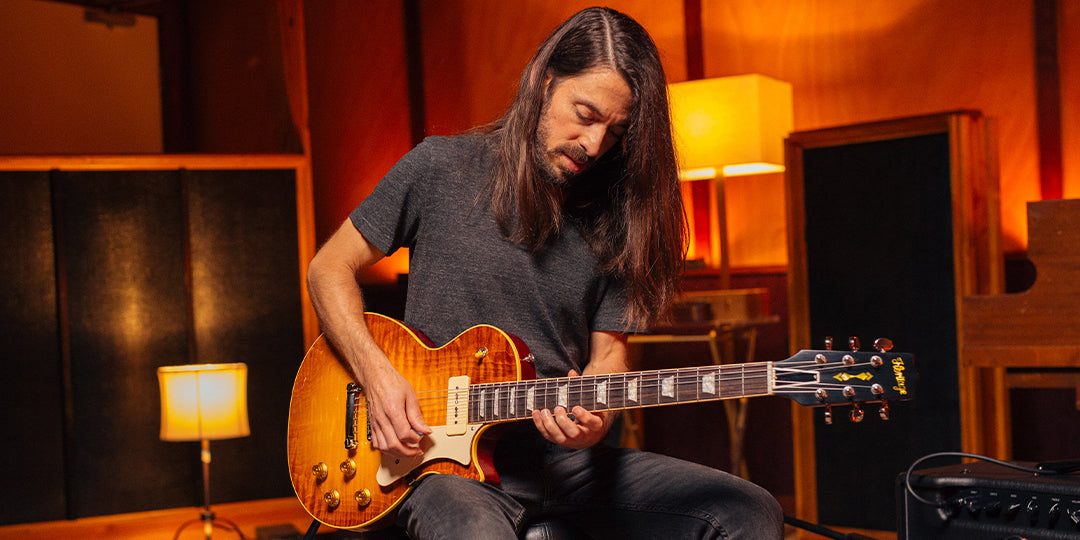 Andrew Synowiec
Andrew Synowiec delivers an awe-inspiring performance on the new H-150 P90, showcasing its versatility across genres and sounds.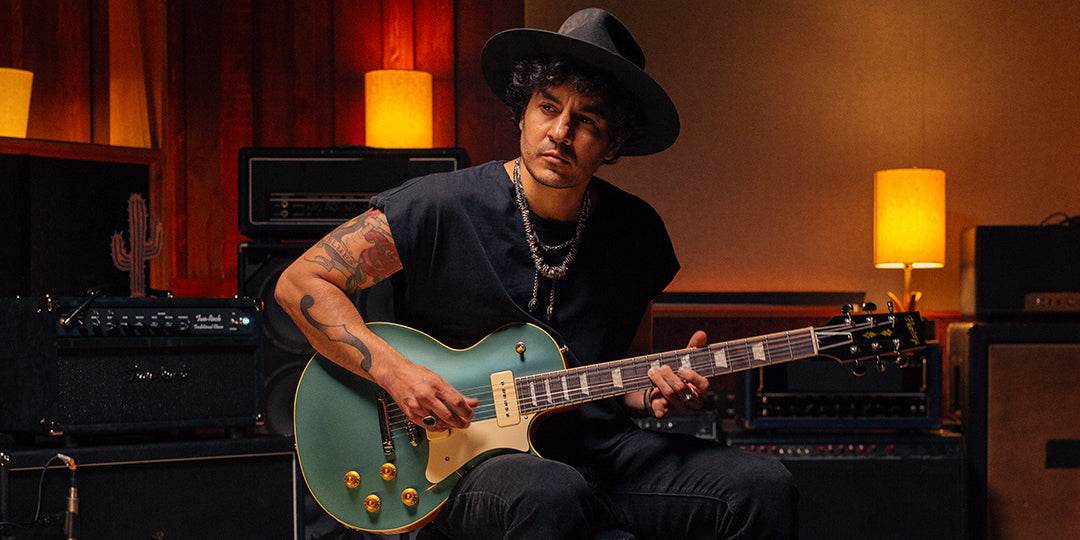 Art Menezes
Art Menezes effortlessly demonstrates the dynamic range of the H-150 P90, revealing the exceptional tone and character of the new pickups.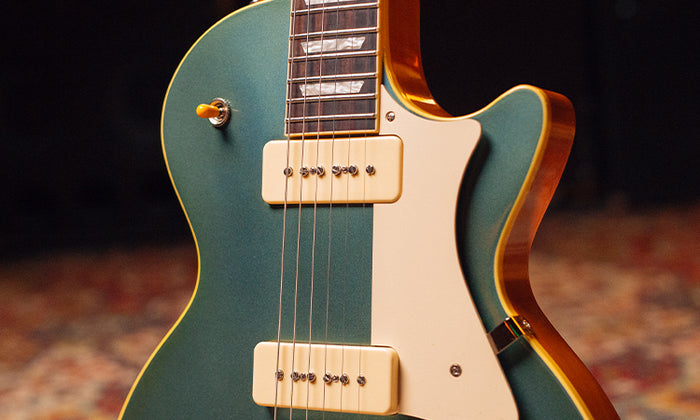 The Finest Tonewoods
We personally source the highest quality curly maple and ultra-lightweight genuine mahogany to craft the guitar body.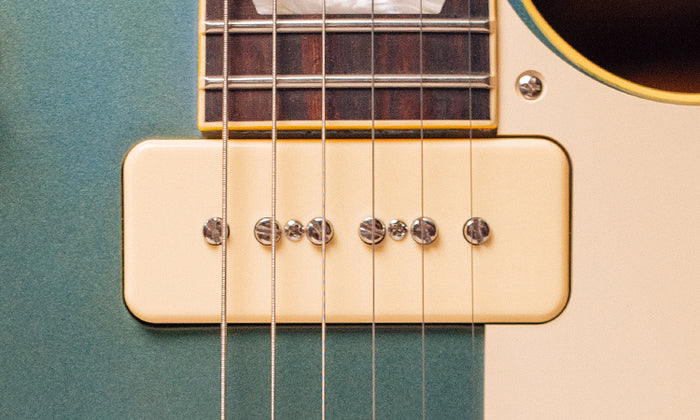 225 Classic P90 Pickups
Designed and wound in-house, these P90s embody articulation and tone, ranging from shimmering cleans to robust distortion.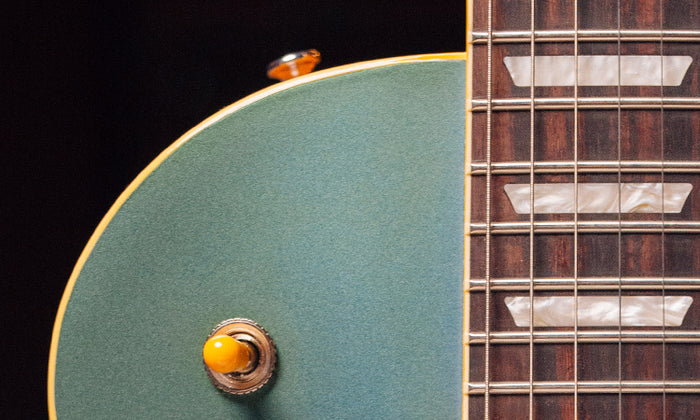 Nitrocellulose Finish
This finish has a vintage gloss that adds a subtle shine and smooth feel. It wears and ages throughout the guitar's lifetime. Also available in Artisan Aged finish.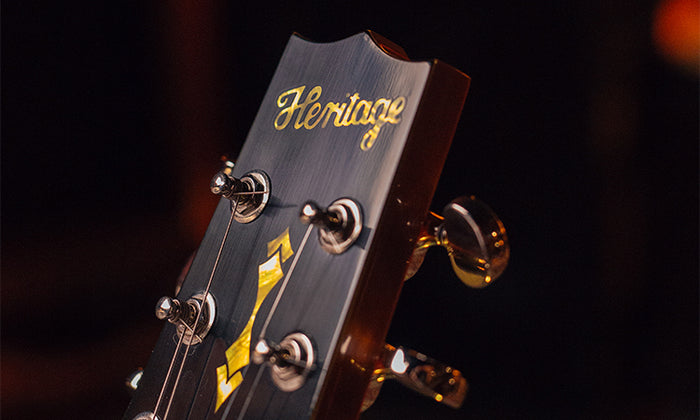 Distinguished Headstock
Featuring the Heritage logo and a Twin Arrow inlay in vintage gloss, the headstock is complemented by 3x3 tuners laser-etched with Heritage graphics.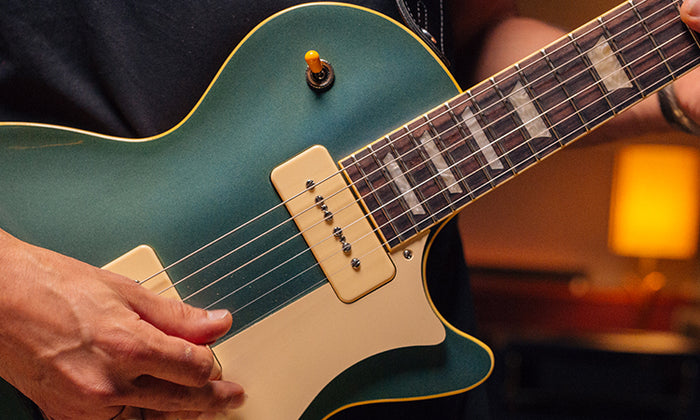 Vintage-Inspired Touches
The '50s C-shaped neck profile is truly comfortable to play, while the locking bridge and aluminum stopbar tailpiece increase sustain and resonance.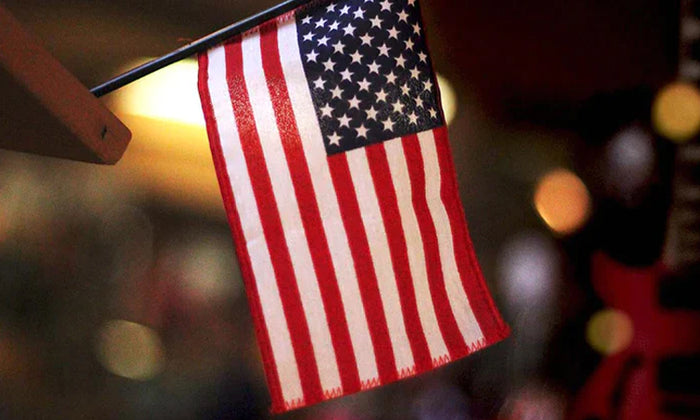 Made in America
Our dedicated artisans at 225 Parsons Street draw on their experience and unmatched expertise to ensure that each and every guitar is built with pride, passion and attention to detail.