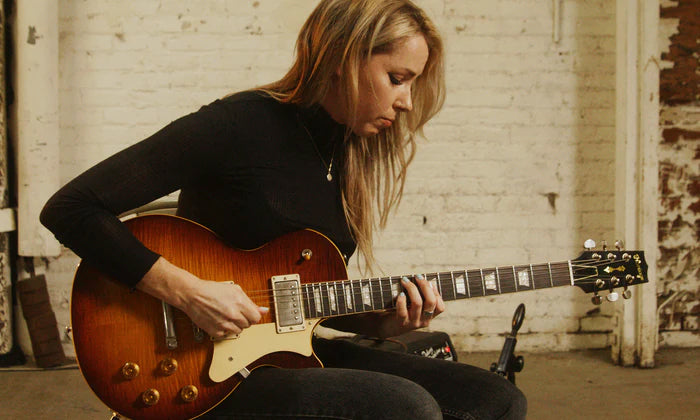 Arianna Powell
Arianna Powell showcases the dynamic range of the Core H-150 Artisan Aged with this soulful jam.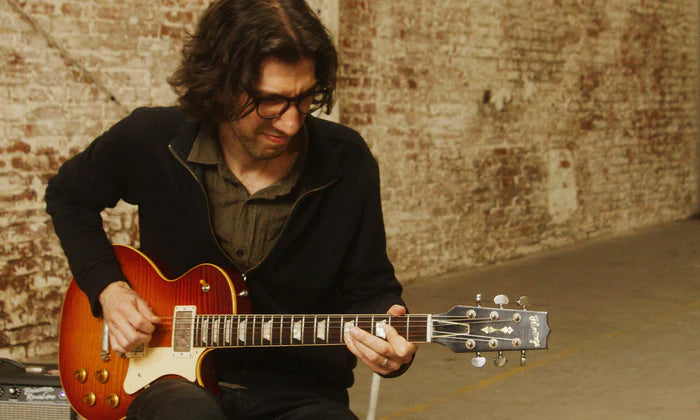 Jamey Arent
Jamey Arent embodies the spirit of the Core H-150 Artisan Aged, a guitar inspired by music of the past, with this timeless performance.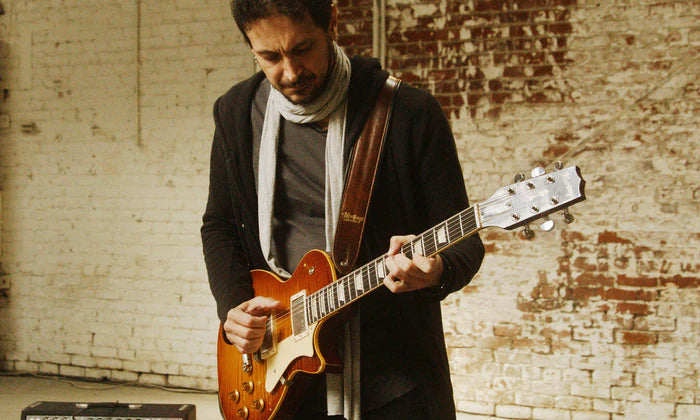 Lineu Andrade
Lineu Andrade showcases the tonal clarity and precision of the Core H-150 Artisan Aged with this melodic tune.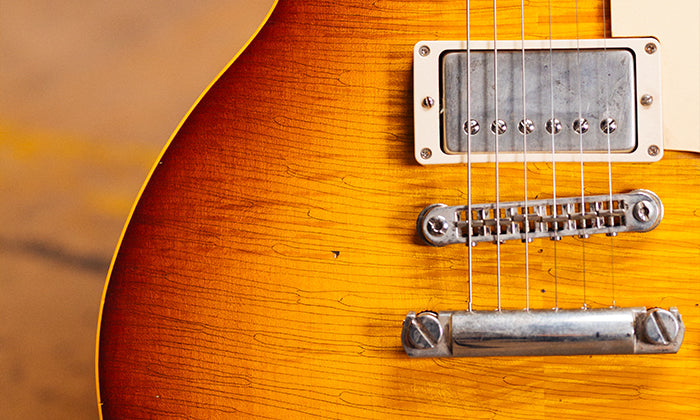 Artisan-Aged Treatment
With meticulous attention to detail, these guitars go through a process of finish checking and scarring from the body to the headstock, for an authentically worn-in look and feel.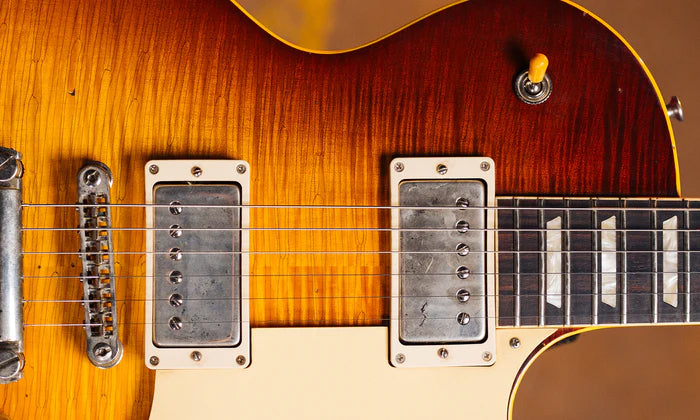 Hardware Aging
All hardware components are treated to show moderate oxidization which results in a time-worn finish that encapsulates the aesthetic of a well used guitar.
Vintage-Inspired Touches
A lightly worn-in '50s C-shaped neck profile is truly comfortable to play, while the locking bridge and aluminum stopbar tailpiece increase sustain and resonance.
SHOP ARTISAN AGED COLLECTIONS